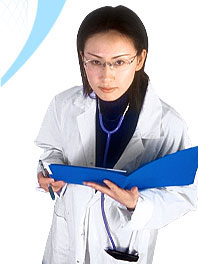 Secure DentalOne Plan
Exclusive Features:
Freedom to choose Indemnity or PPO Network

Choice of $500, $1,000 or $1,250 maximum per person

No waiting periods on Value or Primary Plans

Eligible for ages 18 years through 64-1/2

Benefits for preventive, diagnostic, basic, and major services

OrthoCare benefits available as an option

Automatic Bank Draft, Visa, MasterCard, or Discover
Three plan options available:
One deductible, for life:
The Ideal Solution For:
Individuals and families

Business owners and employees

Who is eligible for this coverage?

This plan is offered to members of CA and their spouse ages 18 through 64 and their eligible dependents.
When does my coverage start?
Coverage starts on the effective date. The effective date issued will begin on the 1st of the month (at 12:00 a.m.), following HPA's receipt of the completed Enrollment Form and payment of the first month of premium.
Insured by: Standard Security Life Insurance Company of New York
Administered by: Health Plan Administrators, Inc.
You can apply on line or recieve a quote